2019-2020 Graduate/Doctorate Catalog
[ARCHIVED CATALOG]
2019-2020 Graduate/Doctorate Catalog
---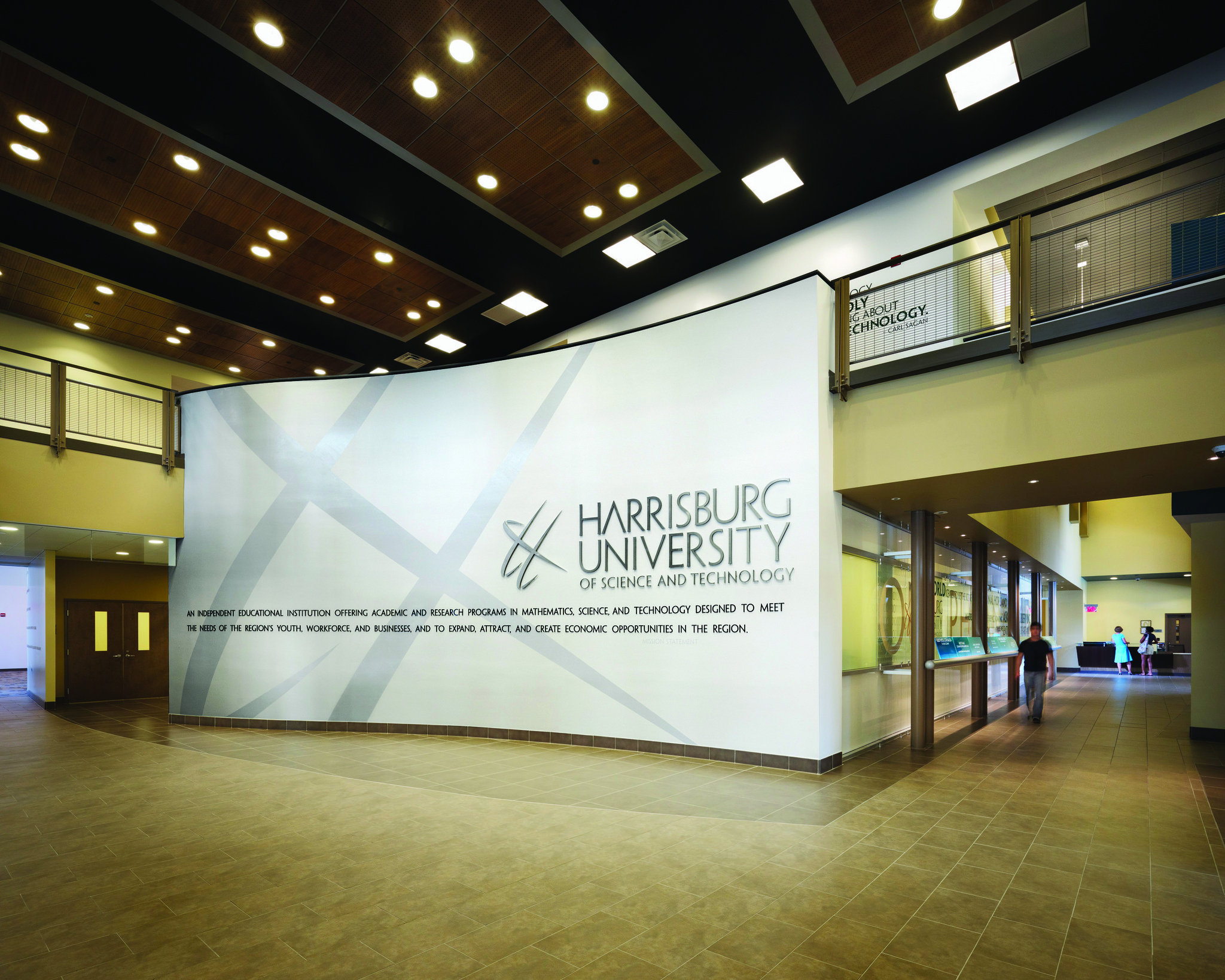 The provisions of this Catalog, and its electronic version at www.HarrisburgU.edu, are not to be considered as an irrevocable contract between Harrisburg University of Science and Technology and the student. The University reserves the right to change any policy, provision or requirement at any time. This right to change a policy, provision or requirement includes, but is not limited to, the right to revise, reduce or eliminate course offerings in academic programs and to add requirements for graduation. All students are responsible for adhering to the requirements, rules, policies and procedures, whether published in this Catalog, the Student Handbook, or other official media.
Contact Information
About the Catalog
This University Catalog is updated annually and made available in electronic form on the Harrisburg University website (http://harrisburgu.edu/records-registration/). The University website at also contains updated lists of courses, course descriptions, textbook adoptions, and other important information.
Harrisburg University has made every effort to make this catalog accurate; however, all policies, procedures or charges are subject to change at any time by appropriate action of the faculty, administration, or Board of Trustees. Each edition of the University's catalog is archived in the library.
---